Emergency Locksmith Services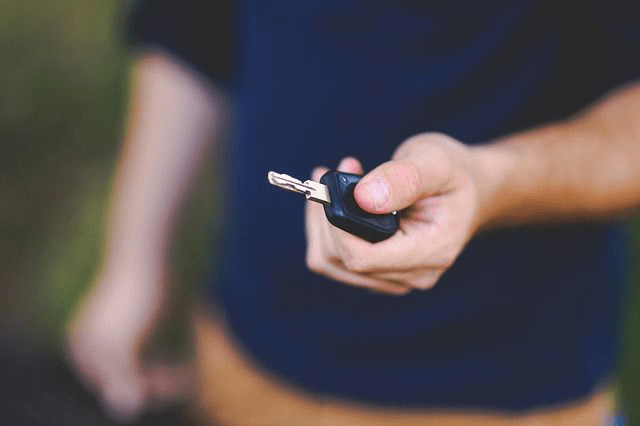 Emergencies always knock our doors uninvited. Do not worry if you are not prepared to deal with them, because we are. Our locksmiths are at your service 24*7, any time of the day and any day of the week. We get to the remotest of locations in a few minutes as we are spread out far and wide in the city. So, if you have left your keys inside the car when you got out to get some quick cash from the ATM or forgot the keys to your home at your distant relative's place or find that your office safe has been tampered with, we are well-equipped and ever ready to help you out.
Within minutes, our teams take over and rescue you from your emergency. Contact us and we will be there as soon as possible. No time wasted and no pressure on your head. If you think we charge exorbitantly for this, then you are wrong. We have nominal fees and moreover, offer you discounts that will make us your favorites in no time.